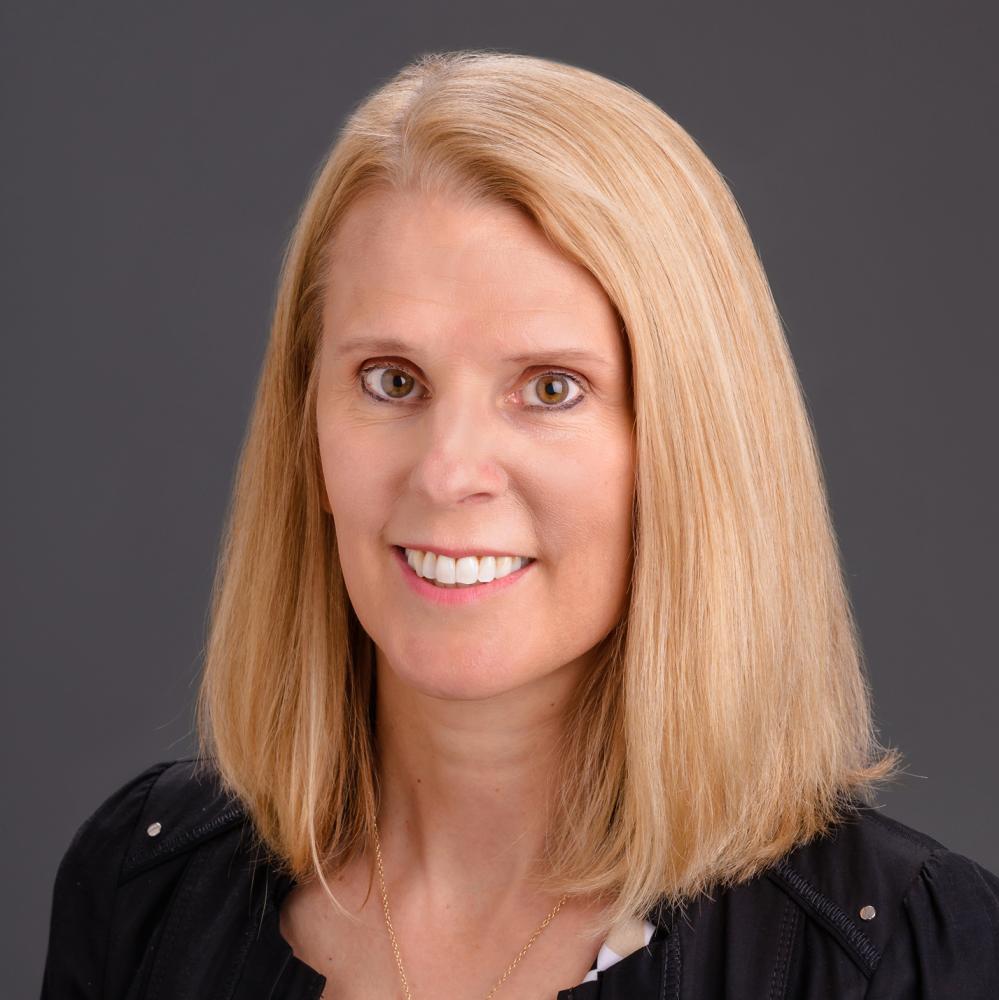 Molecular Imaging and Theranostics Center
The Molecular Imaging and Theranostics Center (MITC) is a university-wide resource for developing radiopharmaceutical-based diagnostic imaging and therapeutic agents. It will be a hub of shared resources for in vivo imaging from mice to humans. 
MITC is the culmination of university-wide efforts  and will support the needs of investigators at MU, the UM System, and beyond who wish to incorporate state-of-the-art in vivo imaging to advance their research.
In The News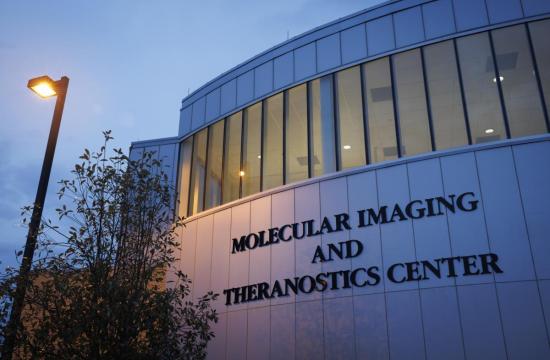 Molecular imaging lies at the intersection of molecular biology and medical imaging, while theranostics is a term coined for agents that are both diagnostic and therapeutic in nature. Combined, the two can drastically improve disease research. 
Researchers, both student and faculty, conduct molecular imaging in rodents, companion animals, and large animals with the hope to eventually conduct this research in humans. The ultimate goal is to develop new radiopharmaceuticals for the diagnosis or treatment of human cancers
Learn More About MITC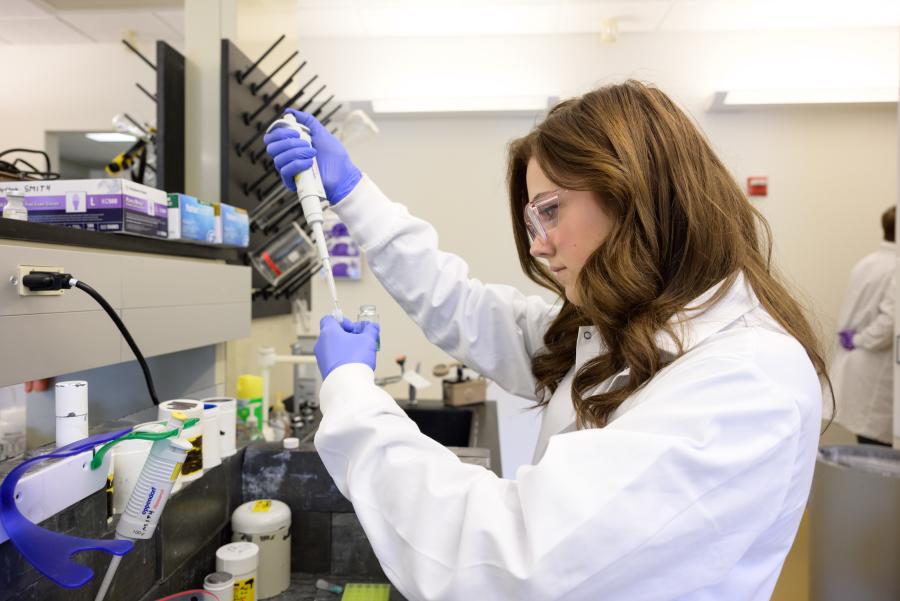 MITC is a critical component of the foundation for the NextGen Precision Health initiative.  Currently, MU is a leading institution for research in the areas of molecular imaging and theranostics. MITC will coordinate and centralize the research efforts conducted by the Missouri University Research Reactor, the College of Veterinary Medicine, and Harry S. Truman VA Hospital, from basic chemistry and radiochemistry to early clinical trials.
By leveraging the strengths of funded investigators at MU doing theranostics research, the unique facilities at MURR, the newly established Molecular Imaging and Theranostics Center, and NextGen Precision Health, a new era of radiopharmaceutical development are ongoing at MU.